Sponsors
Federal: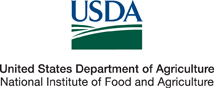 State: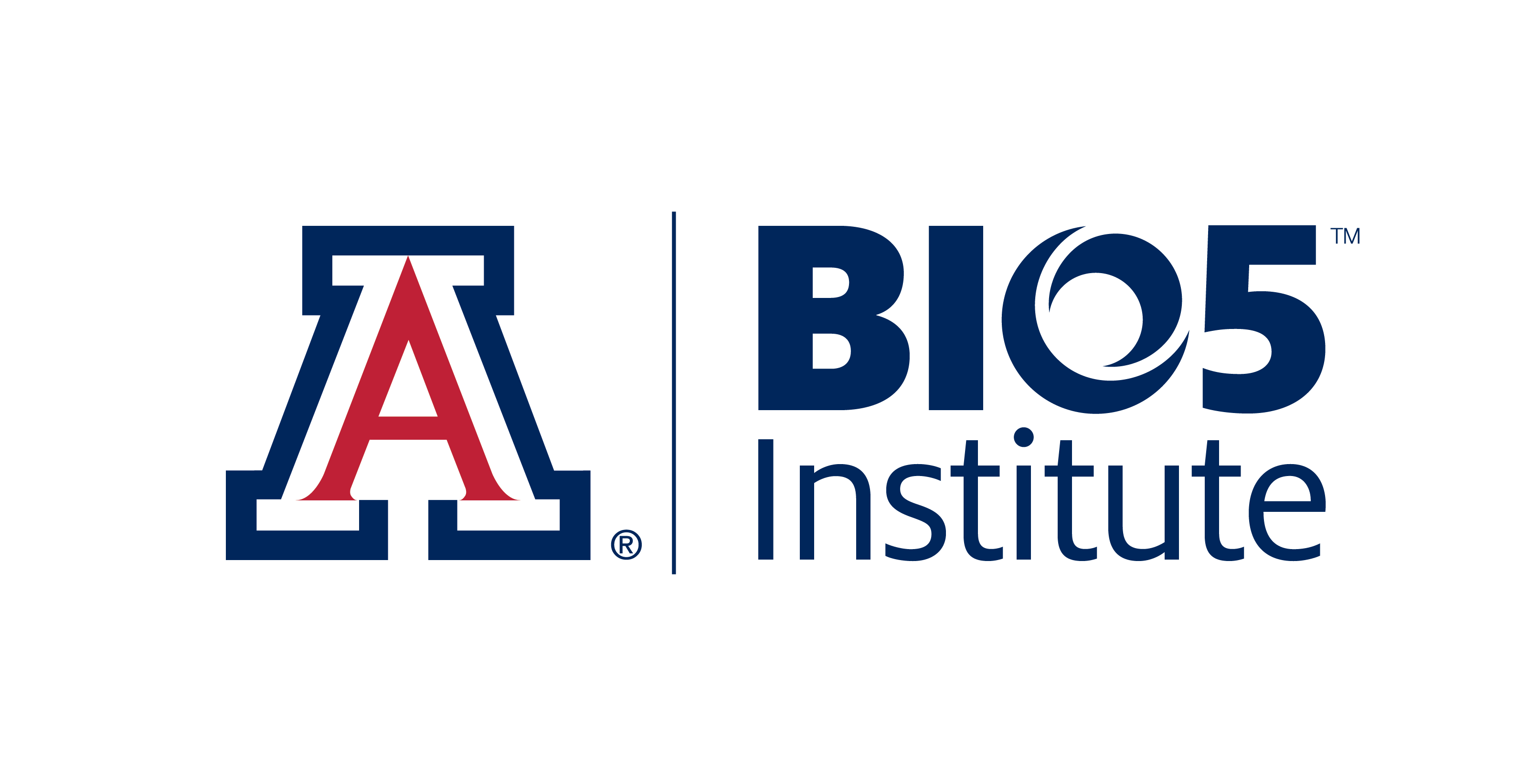 Commercial: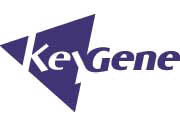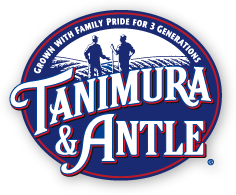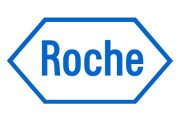 ---

Registration is Open for the 2015 Tucson Plant Breeding Institute!

During this week-long institute you will learn:
-The basic machinery of quantitative genetics useful for plant breeders
-Advanced methods for gene detection, mapping, and selection with a focus on marker-based approaches

Visit www.plantbreedinginstitute.bio5.org for complete details of courses offered.
Click the link below to register. You will receive a confirmation email directly upon registering. Please contact me with any questions.